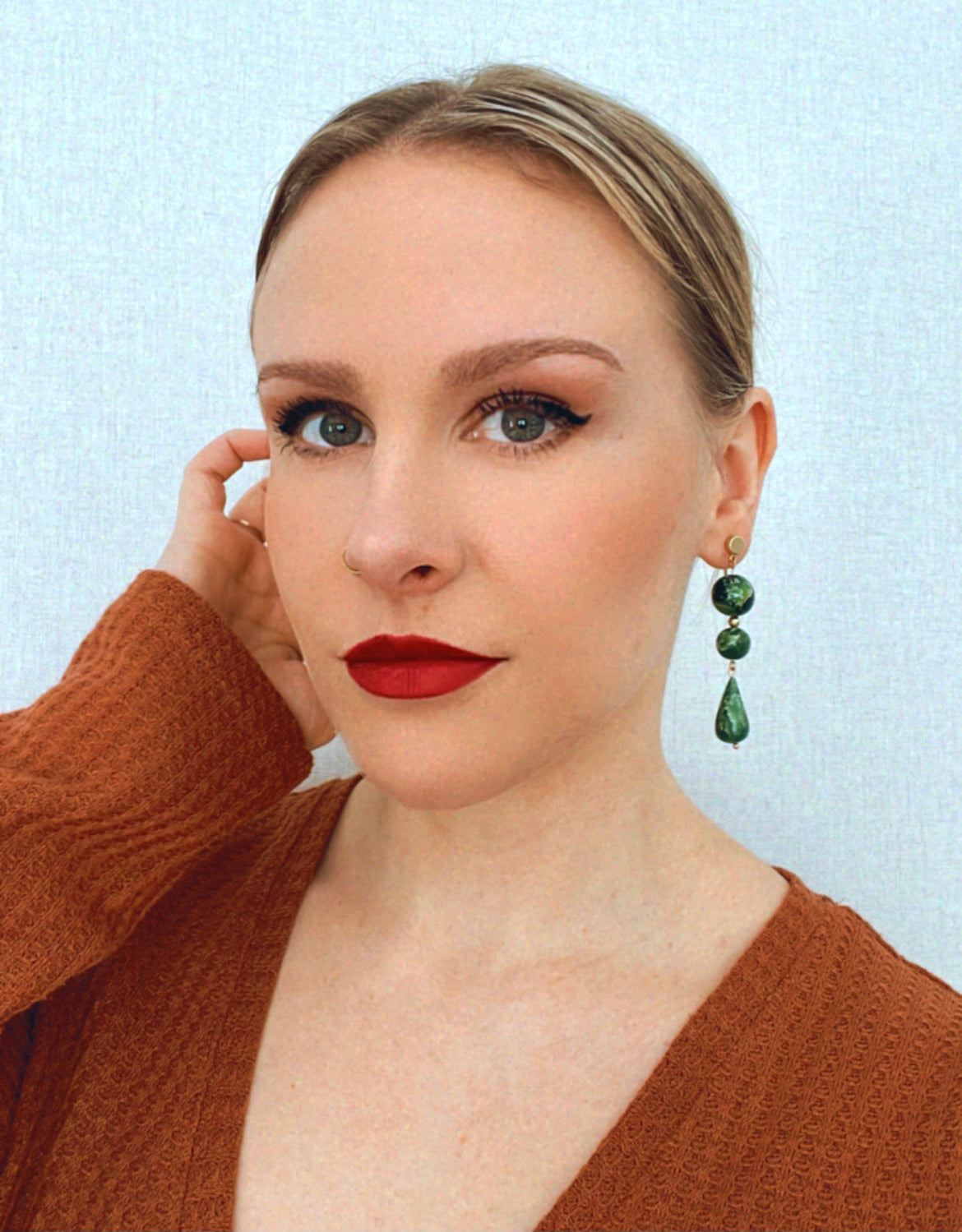 Hi there!
I'm so happy you're here! I'm Julia, founder of Minted Mire, an Ohioan, and a stay-at-home mother to two wild humans. I found this craft in March of 2020, a time when I desperately needed a therapeutic and creative outlet from all the outside stressors. My son had just been diagnosed with severe autism, I was 7 months pregnant with my second, and the Covid shutdown had only just begun. With the help of so many amazing supporters like you, this hobby blossomed into a full-blown business.
I'm so grateful to God, who's timing is always perfect...and I'm grateful to you - my cheerleaders, solidarity sisters, and greatest supporters.
It means the world to me and my family. Thank you for shopping with Minted Mire.